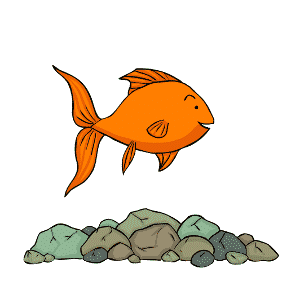 Naming your goldfish is, obviously, a very important decision!
But with so many popular goldfish names to choose from – as well as ideas of your own – how do you go about deciding which goldfish name is right for you and your fish?
With the help of The Goldfish Tank and our readers, that's how!