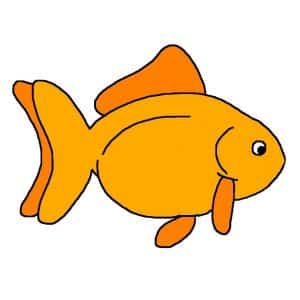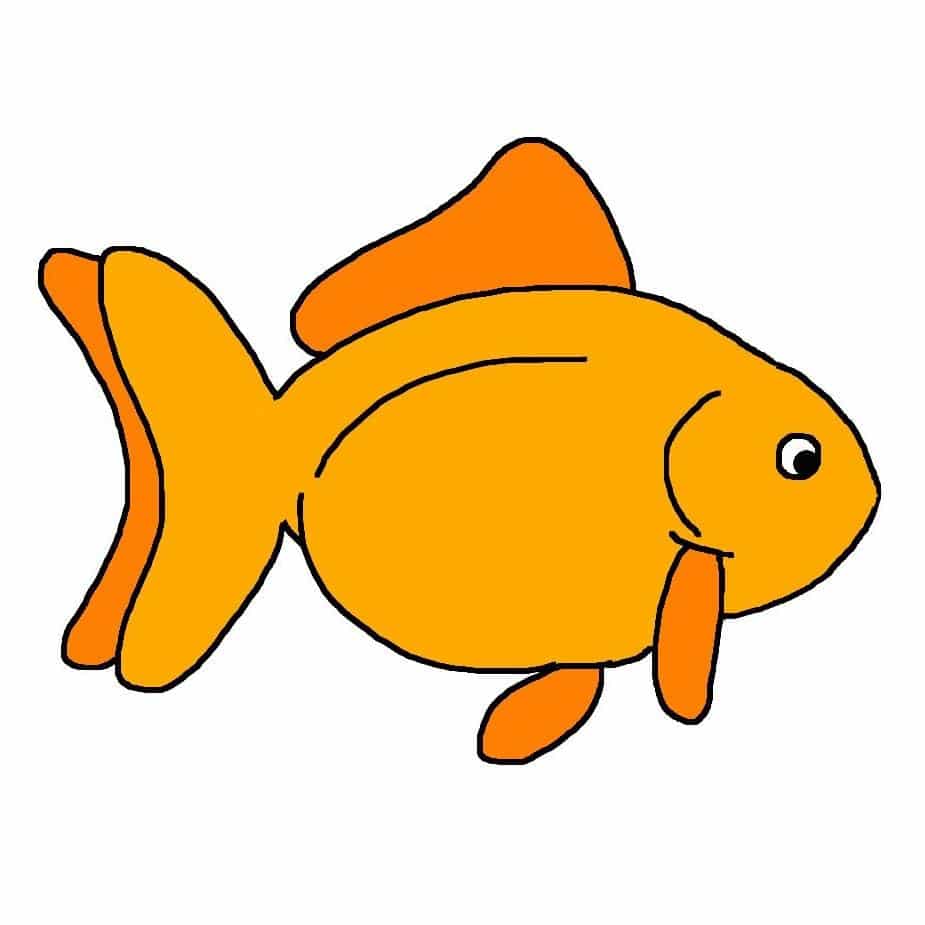 The fantail goldfish originated in the early 1400s, during the Ming Dynasty of China. Fantail goldfish are the ancestor from which all modern fancy goldfish breeds descended.
The fantail goldfish has a rounded, egg-like body and is characterized by its split tail fin. While any goldfish with a split tail is considered a "fantail", fantail goldfish have their own show standards and are regarded as a separate breed.
Fantails come in a variety of colors, including red, orange, yellow and calico varieties.
[Read more…] about Fantail Goldfish: All about fantail goldfish