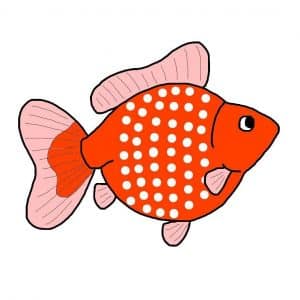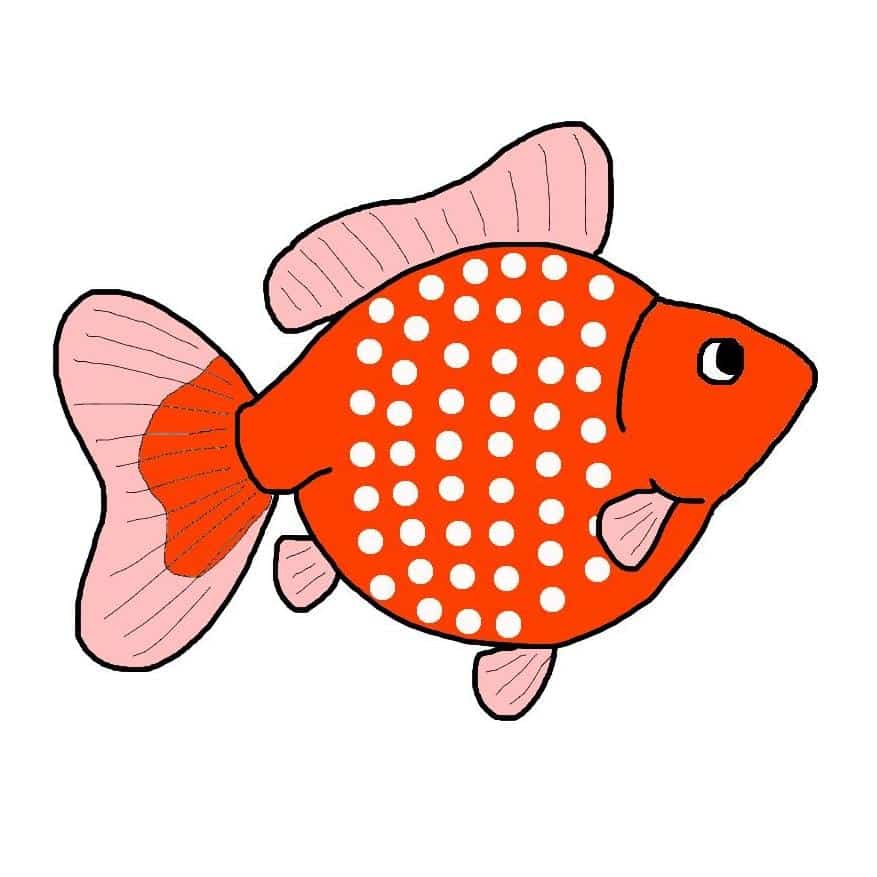 Pearscale Goldfish originated in the early 1900s and are one of the more recent additions to the fancy goldfish family.
The pearscale is characterized by uniquely-shaped scales, which are caused by calcium carbonate deposits, and have a pearly appearance.
The pearlscale's body is very compact and extremely rounded. Due to this body shape, and its pearl-like scales, the pearlscale goldfish is often compared to a golf ball!
Pearlscale goldfish come in a wide variety of colors. Including specimens of red, white, blue, black, chocolate, calico and bi-color variations. [Read more…] about Pearlscale Goldfish