We asked readers to tell us the one thing about caring for goldfish that they found most surprising. Here are their answers, along with a couple of our own!
Were you surprised?
1. The tank size needed to keep goldfish properly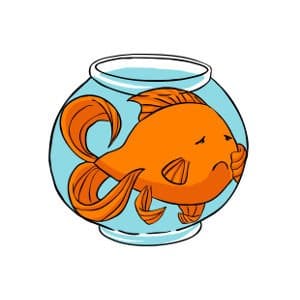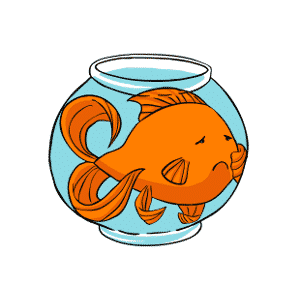 "I knew bowls were way too small but I never thought it would be 20-30 gallons for a single fish!" – Anna
2. The idea of "good bacteria" and the nitrogen cycle
"I would never have dreamed you had to wait to cycle a tank! And the thought of good bacteria growing in your filter? I was so prepared to sterilize the filter along with everything each cleaning." – Sereya
"Cycling AND making sure that if you switch to a bigger tank that you bring some of the "good bacteria" from the old tank and put it in the new tank AND running old and new filter together for a couple weeks to make sure that the new "good bacteria" gets incorporated into the tank properly" – princesskate
3. Their friendly personalities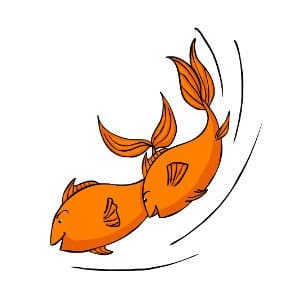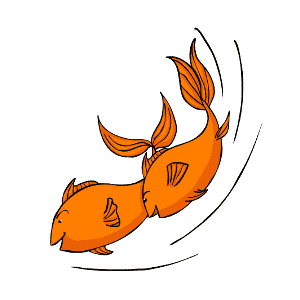 "They're such a sweet fish. Especially Orandas and ranchu." – TREE
"I was also so very surprised with just how social and personable the goldies were. Even after years of tropical tanks the goldies are just so friendly and interactive!" – Sereya
4. The variety of a proper goldfish diet
"My fish eat better than me!" – ZIGGYGIRL
5. How much keeping goldfish costs
"The expense of keeping a few fish which cost under a tenner!" – IanMcLeish
6. How long they can live
Find out more about how long goldfish live.
7. How big they can grow
Find out more about how big goldfish can grow!
How was this post?
Click on a star to rate it!
Average rating / 5. Vote count:
We are sorry that this post was not useful for you!
Let us improve this post!
Thanks for your feedback!