Who we are
The Goldfish Tank is one of the world's leading goldfish care websites.
Our site was created by a group of enthusiastic goldfish-keepers who have decades of experience in caring for goldfish. Our website has been online since early 2013 and we are continuing to grow.
Our current writers, Lewis German and Alison Page, are highly experienced aquarists and love to offer advice and support to fishkeepers around the world.
Our Mission Statement
We recognise the importance of providing only the most accurate expert advice. We aim to always provide well researched, factual and consistent advice on Goldfish and everything to do with fishkeeping.
The main aim of The Goldfish Tank is to help people take care of their goldfish and to increase their enjoyment of goldfish keeping.
We want to make learning about goldfish fun, with informative articles, interesting facts, engaging videos and more!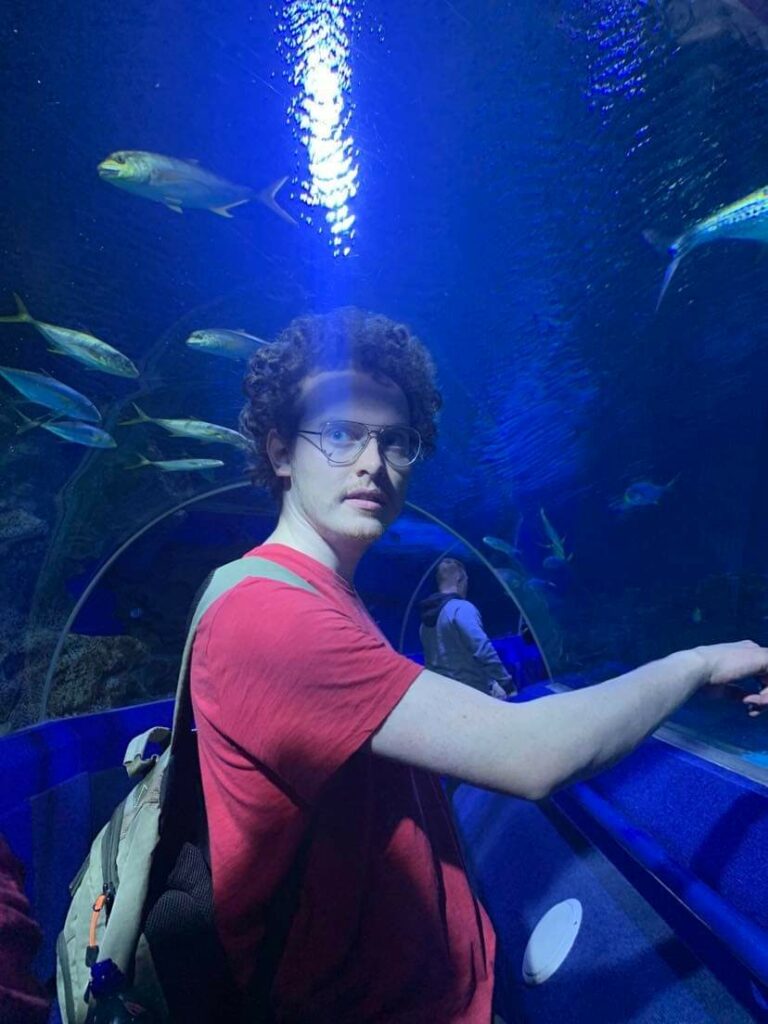 Should you trust us?
You can trust The Goldfish Tank team to always provide accurate advice and quality support.
Our main writer Lewis has a Level 3 Certification in Animal Care and a Higher National Certificate in Animal Science, as well as having over 7 fish tanks at home himself!
Some of our contacts also include knowledgeable individuals from The Goldfish Society of Great Britain and The Goldfish Society of America.
We frequently review our old content to ensure that our advice is always up-to-date with the latest thinking in the community and veterinary profession.
Our Ethics
We always want to provide advice that puts the best interests of the animals at heart. We aim to keep all of our information, articles and comments, ethical and humane.
The advice you read on these pages could seriously affect the health of your goldfish, other fish in your aquarium, your aquatic plants, and the general health and well-being of your pets. This is why we always write with care.
Open to Feedback
We're open to feedback, always. You can leave us a comment on the site, drop us an email at speaktous@thegoldfishtank.com or message us on our social media:
Facebook: https://www.facebook.com/thegoldfishtank
Twitter: https://twitter.com/TheGoldfishTank
Youtube: https://www.youtube.com/channel/UCRYF_06_tDHghJZfeo2jMXg
How we make money
We make money in a few ways.
We use affiliate links, meaning that if we've linked a product and you click on that link and purchase the item, we get a small percentage of that sale (this in no way affects you as the consumer, or the price you pay).
We also make money through advertising, whereby companies pay for advertisement space on our articles in the form of banners or videos.