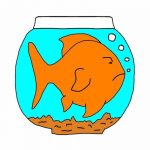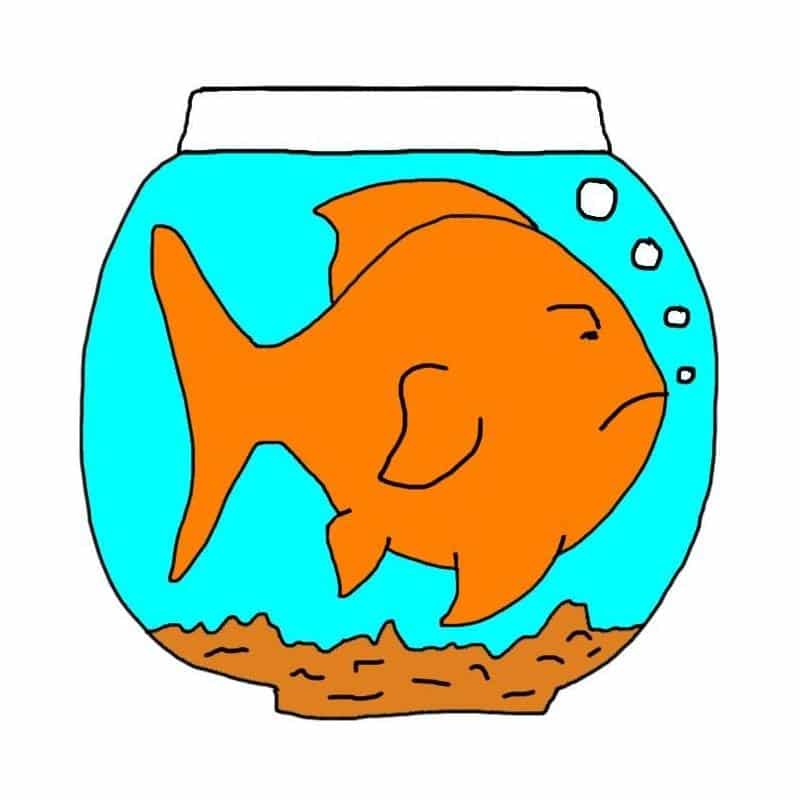 The aim of The Goldfish Tank is to help you take care of your goldfish and to increase your enjoyment of goldfish keeping with lots of interesting information and fascinating goldfish facts!
We try to make learning about goldfish fun, with informative articles on a wide range of topics, all illustrated with a goldfish cartoon.
Of course, we don't have all the answers, so we'd love to know what you think too! That's why you're able to comment on any article on the site and share your thoughts, questions, opinions and knowledge with other goldfish enthusiasts.
Have fun and thanks for visiting!