Last Updated on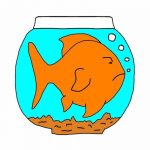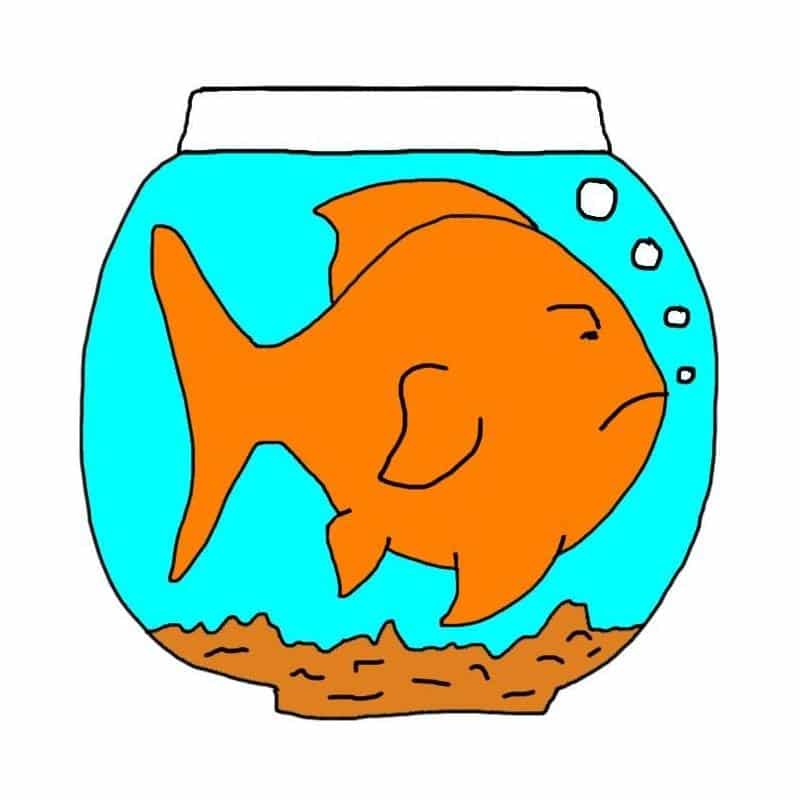 The Goldfish Tank is created by a group of goldfish-keepers who, between them, have decades of experience in caring for goldfish.
Our website has been online since early 2013 and has been visited by well over 5 million goldfish-keepers around the world. One of the most rewarding parts of running the website is hearing your stories of how we have helped you care for your goldfish.
Since publishing our very first article – which was about whether goldfish sleep – the aim of The Goldfish Tank has been to help you take care of your goldfish and to increase your enjoyment of goldfish keeping, with lots of interesting information and fascinating goldfish facts.
We try to make learning about goldfish fun, with informative articles on a wide range of topics, many of which are illustrated with a goldfish cartoon as well as photographs.
Have fun and thanks for visiting!
How useful was this post?
Click on a star to rate it!
Average rating / 5. Vote count: