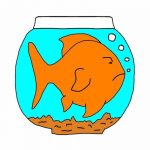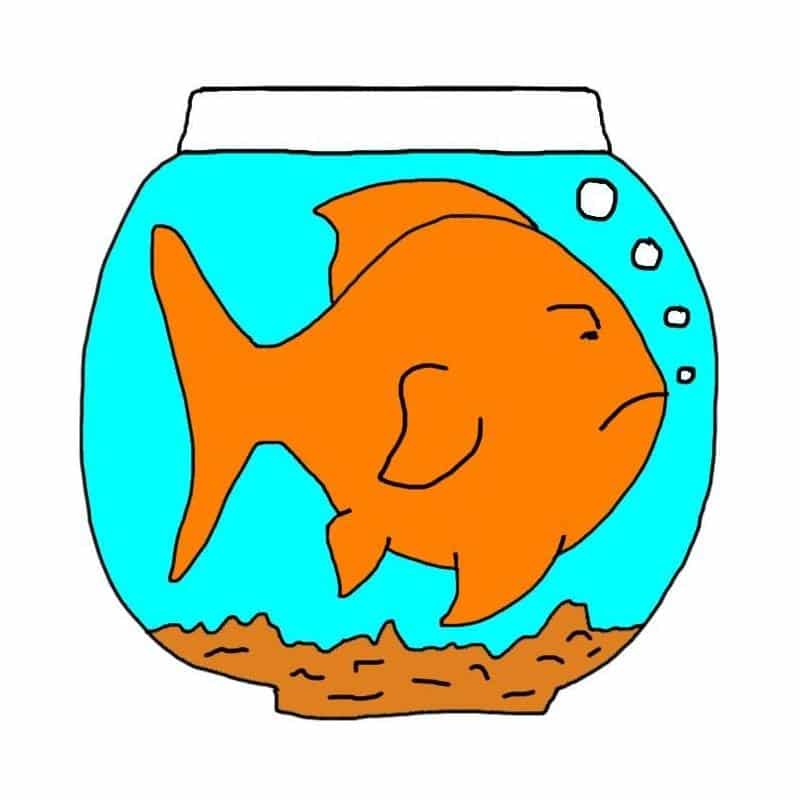 Our Team & Website
The Goldfish Tank is created by a group of enthusiastic goldfish-keepers who, between us, have decades of experience in caring for goldfish.
Our website has been online since early 2013 and, in that time, has been visited by well over 5 million goldfish-keepers around the world.
Our expert advice has been featured everywhere from BuzzFeed to Smithsonian Magazine to Wikipedia to academic articles and we love nothing more than helping readers take great care of their pet fish.
Since publishing our very first article, about whether goldfish sleep, the aim of The Goldfish Tank has been to help you take care of your goldfish and to increase your enjoyment of goldfish keeping.
We try to make learning about goldfish fun, with informative articles, interesting facts and a unique range of goldfish cartoons.
Of course, one of the most rewarding parts of running this website is hearing stories of how we have helped you care for your fish.
Accurate expert advice
At The Goldfish Tank, we recognise the importance of providing only the most accurate expert advice.
The advice you read on these pages could seriously affect the health of your goldfish, other fish in your aquarium, your aquatic plants, and the general health and well-being of your pets.
That's why we always:
Consult experts – this includes the team at The Goldfish Tank – but also vets and others in the goldfish-keeping community, such as knowledgeable individuals from The Goldfish Society of Great Britain and The Goldfish Society of America.
Conduct frequent content reviews – this ensures our advice is always up-to-date with the latest thinking in the community and veterinary profession.
We also link to other reliable sources of goldfish information and encourage all of our readers to conduct thorough and careful research.
Contact us
If you'd like to get in touch to share your experience, or perhaps ask a question, please do send us a message via Twitter or Facebook.
Have fun and thanks for visiting!