The Goldfish Tank is one of the world's leading goldfish care websites. Our team of enthusiastic goldfish experts have helped over 5 million people care for their goldfish. Our expert advice has been featured everywhere from BuzzFeed to Smithsonian Magazine, Wikipedia to academic articles, and we love nothing more than helping readers take great care of their goldfish.
We're adding new articles all the time, so please check back regularly. You'll find our latest posts below, along with some of our most popular goldfish care articles.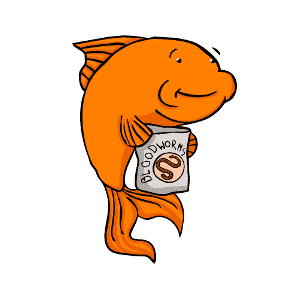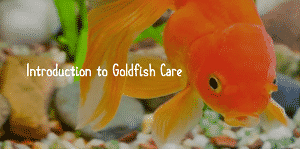 Every article has the option to add a comment at the end, so please also join in the discussion and feel free to ask us a question. We'll do our best to reply as soon as possible.