Last Updated on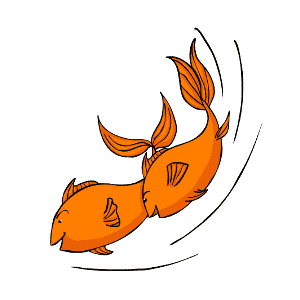 There's a lot to learn about goldfish if you want to really understand your fish properly.
In the articles below, we look at goldfish behavior, share our favorite goldfish facts, debunk some goldfish myths, explore the origins of goldfish, and much more.
So, what are you waiting for?! Browse the articles below and become a real goldfish expert!
Goldfish facts & myths
About goldfish attributes & abilities
Do goldfish really have a three second memory?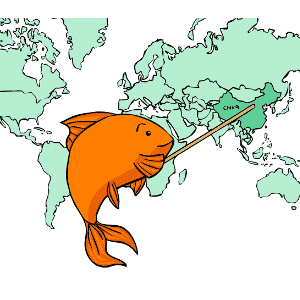 Do goldfish lay eggs?
Differences between goldfish and koi carp
About goldfish personality & behavior
Where do goldfish come from?
Surprising stories about goldfish!
Goldfish survive two years after house fire
Goldfish know their classical music!
Your goldfish tank
API Freshwater Master Test Kits
What to do if your goldfish tank smells bad
Your pet goldfish
Will your goldfish get lonely?
How to safely transport your goldfish
How useful was this post?
Click on a star to rate it!
Average rating / 5. Vote count: