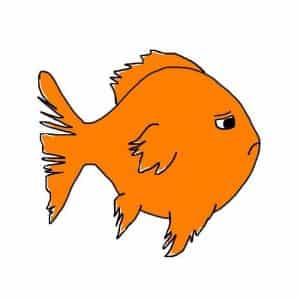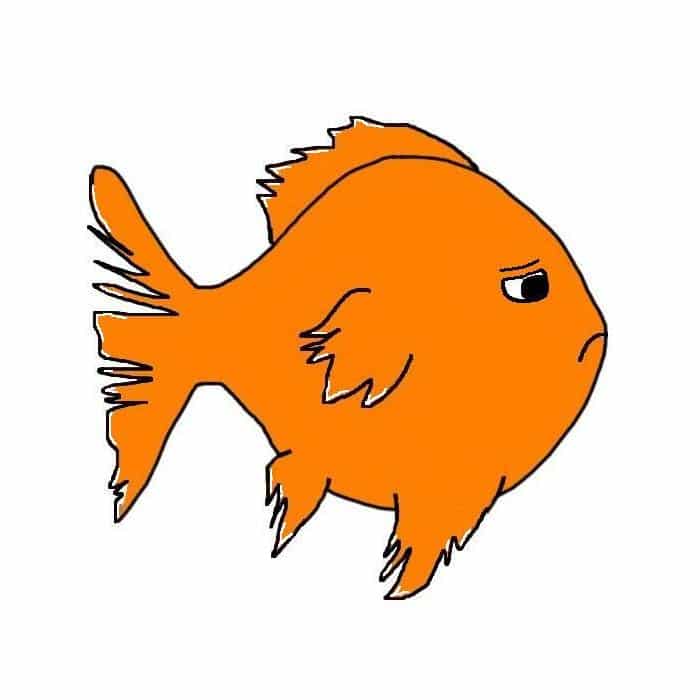 Fin rot isn't a disease in itself, but rather a symptom of disease or infection.
If your goldfish has fin rot then you will notice their fins start to appear frayed or ragged, as if they've been torn.
You may also notice a white or red edge where the fin appears broken. You should act immediately before the symptoms get worse!
In this post, we're going to look at what fin rot is, what causes it and – most importantly – how to treat it, so that your goldfish doesn't have to suffer!
[Read more…] about Fin Rot in Goldfish: How to treat fin rot