Last Updated on

While people often think that all goldfish look alike, there are actually many different types of goldfish in existence today. And some of them look very different to what you might expect!
Goldfish were first kept as pets in ancient China, over a thousand years ago. Goldfish arose from carp, which were domesticated in ancient China and bred for food.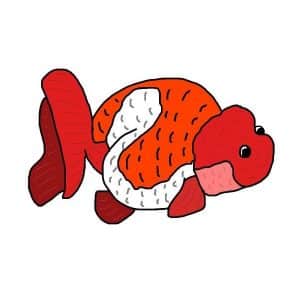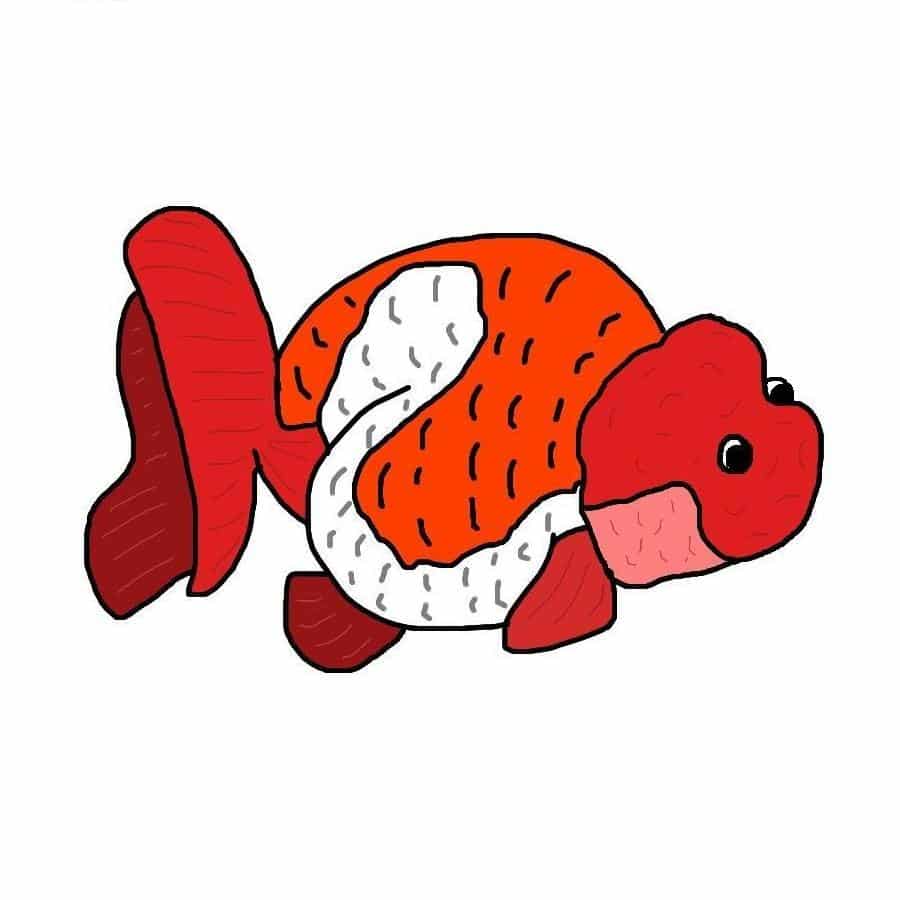 A genetic mutation in the carp meant that they would sometimes produce red, orange, yellow or gold offspring, and these attractive colors led people to start selectively breeding carp to deliberately produce gold offspring. It was from this selective breeding of carp that the first type of goldfish – the common goldfish – was born!
But the selective breeding didn't stop there! People wanted a wider variety of goldfish types, so they kept selectively breeding to produce goldfish with certain traits (big, bubble eyes, for example!).

The common goldfish is the type of goldfish that is most closely related to its
carp ancestors – but around 300 different types of goldfish now exist! Most of these types of fancy goldfish have been selectively bred from the common goldfish, or from other fancy goldfish, to produce fish with a wide variety of body shapes, eye types, fin configurations and colors.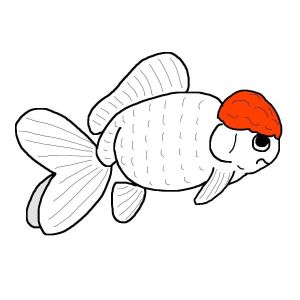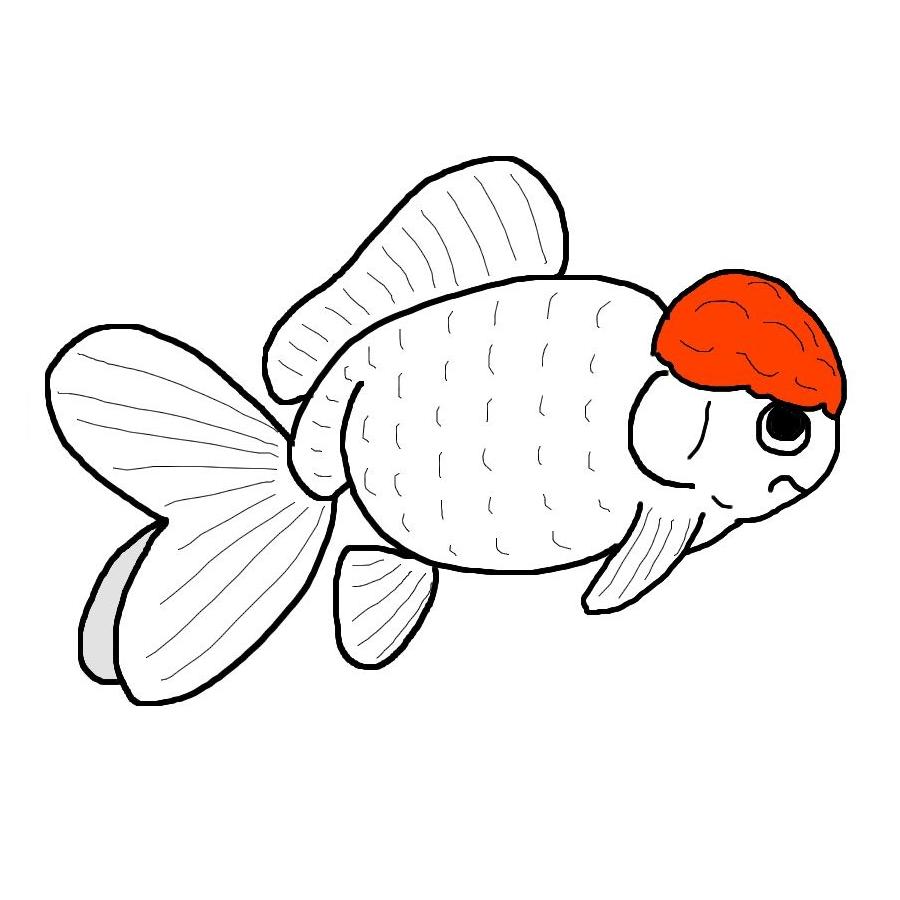 In this series of posts we look at several different types of goldfish and describe
some of the most popular types of goldfish available today.

Types of goldfish
Click the links below for more details about each of these popular types of goldfish…

Black Moor goldfish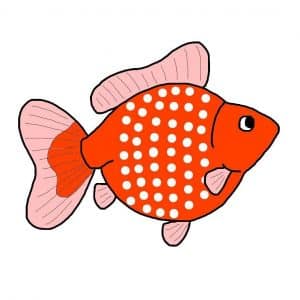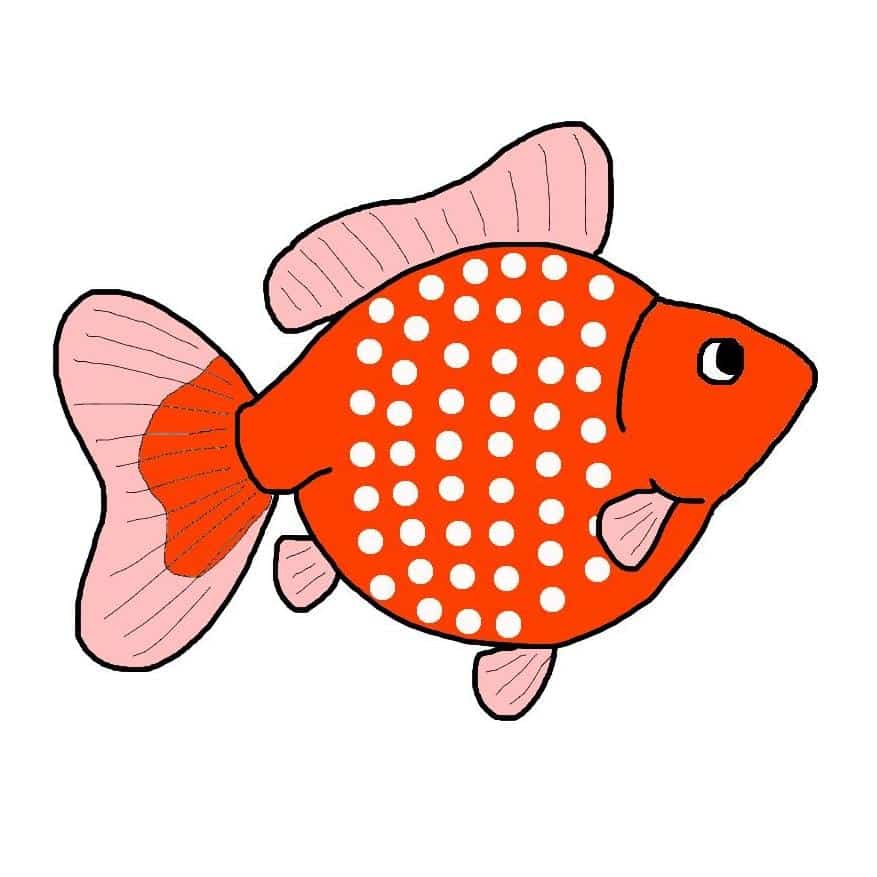 How useful was this post?
Click on a star to rate it!
Average rating / 5. Vote count: