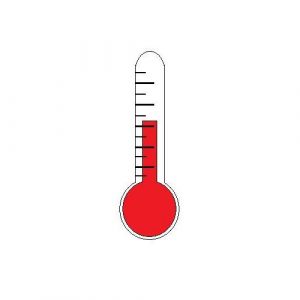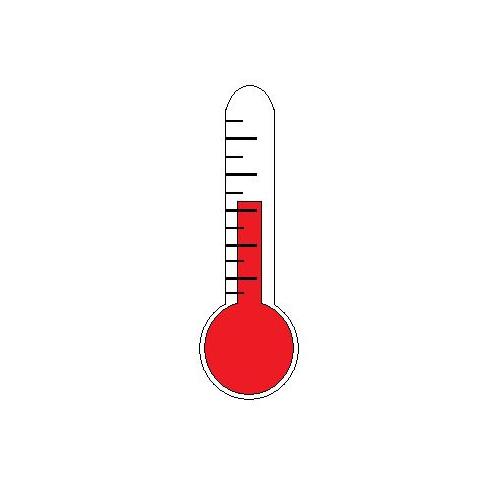 In this article, we look at goldfish tank temperature and how it affects your fish.
We often hear about how goldfish are hardy fish that can survive a wide range of water conditions – including very cold and quite warm water – but are some temperatures more suitable for goldfish than others? How hot is too hot? How cold is too cold? And what temperature encourages goldfish to breed?
Read on to find out how best to measure your goldfish tank temperature, the right temperatures for breeding goldfish, non-breeding aquarium temperatures, and the importance of air supply in warm water.