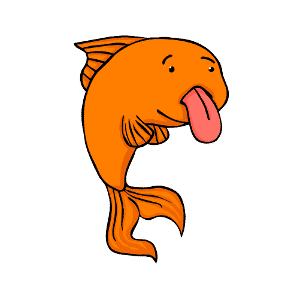 Find out whether your fish has a tongue
Goldfish are interesting animals to own and observe, and learning more about their anatomy and natural behavior is one of the most enjoyable parts of goldfish keeping.
Two of the most common questions asked by goldfish keepers are "do goldfish have tongues?" and "if so, how do goldfish tongues differ from human tongues?"
In this article, we will answer these questions, and provide a little more information for you. [Read more…] about Do goldfish have tongues?