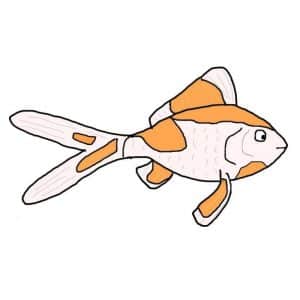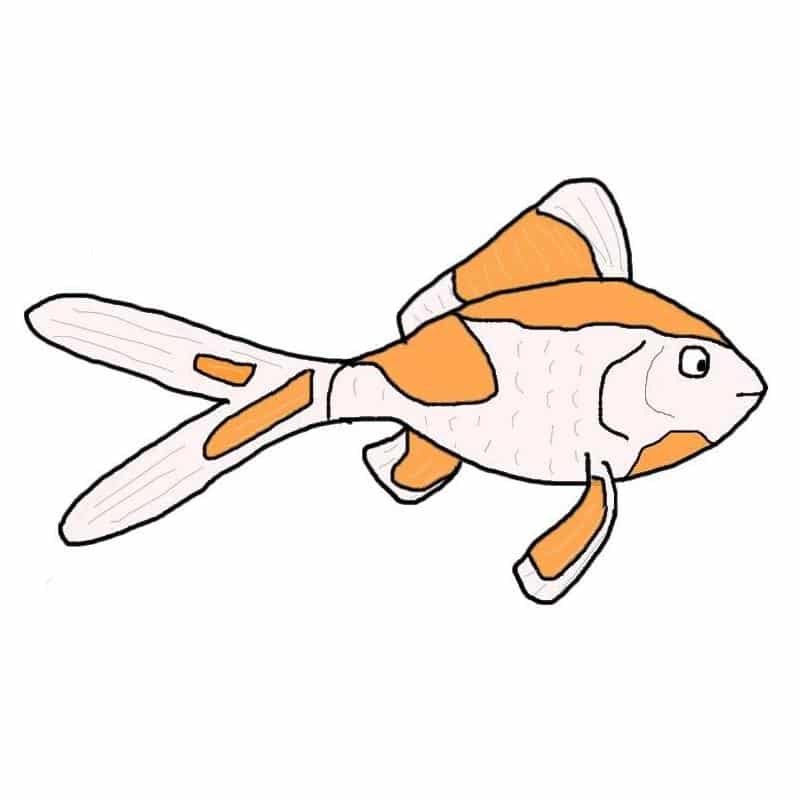 The comet goldfish is the only breed of goldfish that was developed in America.
First bred and introduced into the commercial aquarium market in the late 1800s, the Comet gets its name due to its long, flowing tail fins. Many people think these give the fish the appearance of a comet burning a trail through the sky.
Comets are very similar to Common goldfish and the two are often confused.
The difference is that the Comet has a longer body and longer, flowing fins.
Comets are usually reddish-orange in color. However, they also come in red, orange, yellow, white and bi-color varieties. The Sarasa Comet is a red and white bi-color variety.