'How long do goldfish live?' is a great question with a very surprising answer!
You see, there is a big difference between how long goldfish can live and how long most actually do live.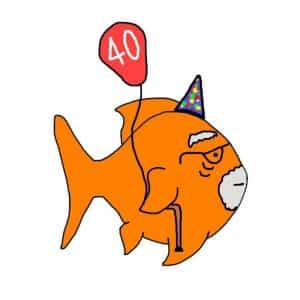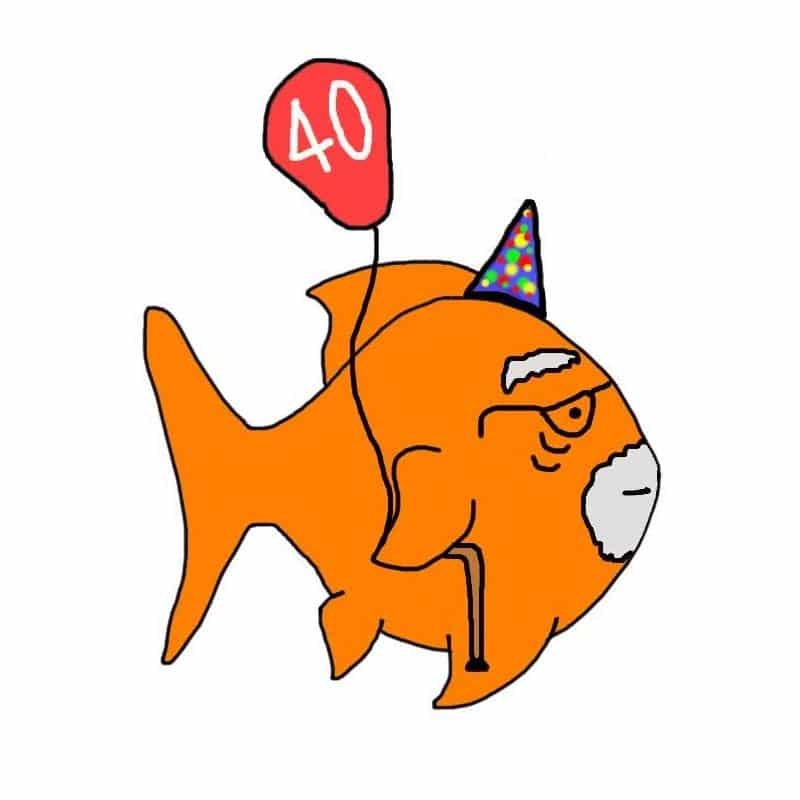 In this article, we explore the topic of goldfish lifespan. We look at how long goldfish can live, how long they usually do live, and what you can do to give your goldfish the best chance of living a long life.
We also find out:
How long different types of goldfish live
How long goldfish live in various scenarios (including out of water!)
And we reveal the results of our goldfish lifespan survey…
How long can goldfish live for?
Goldfish can live for several decades. That's right… decades! For instance, this goldfish lived to be 45 years old.
Now, that's a long time even for a goldfish. But with proper care, many pet goldfish can live for 5 to 10 years, or potentially even longer.
It's important to bear this in mind when you decide to keep a goldfish as a pet. You shouldn't assume that a goldfish is a short-term pet that won't live very long. You could have your goldfish for many years, so you should be prepared to look after them for a long time.
[Read more…] about Goldfish can live for a long time. But how long do most goldfish live?